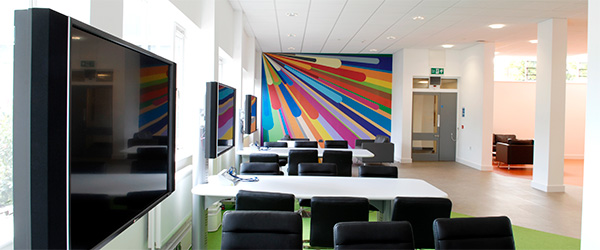 We are looking to improve study spaces around campus and plan to improve or create spaces for you to study in Haslegrave and William Morris.
It would be really helpful to us to have your input. Please could you therefore take a few moments to complete this survey?
Remember to enter your University email address at the end for a chance to win an iPad Mini.
The survey closes at 5pm on Monday 3rd April 2017.
Thank you. Click here to complete the survey.