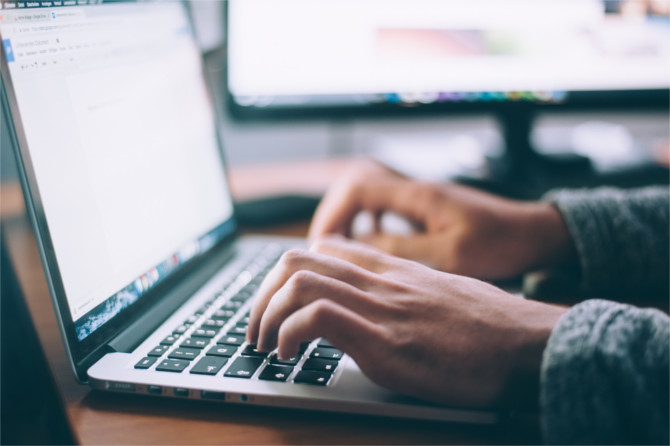 Reminder – Remote Exams
The remote exams begin on Tuesday 26 May 2020.
If you have any problems downloading the exam paper or uploading your answers during a remote exam, help will be available as follows:
Telephone Hotline (preferred): 01509 222900
between 8am and 6pm UK (BST) time, Monday to Friday.
Outside these hours, or if you are not able to make a phone call, please...
Read the rest of this topic
(396 words)