Skip latest news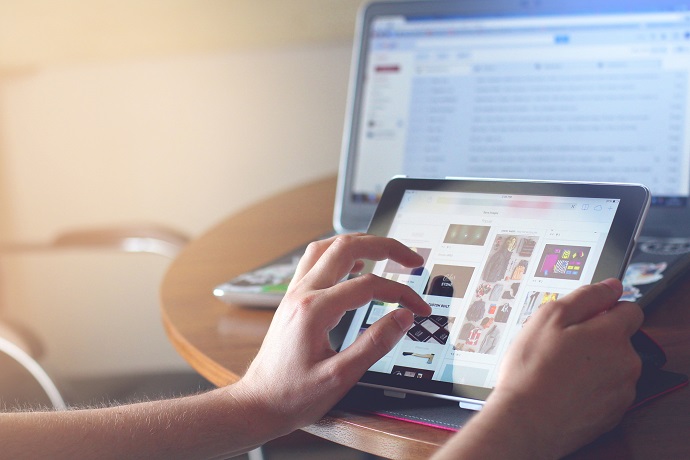 Please be advised that student statements will be issued overnight on Thursday 1st November 2018, to your student e-mail address.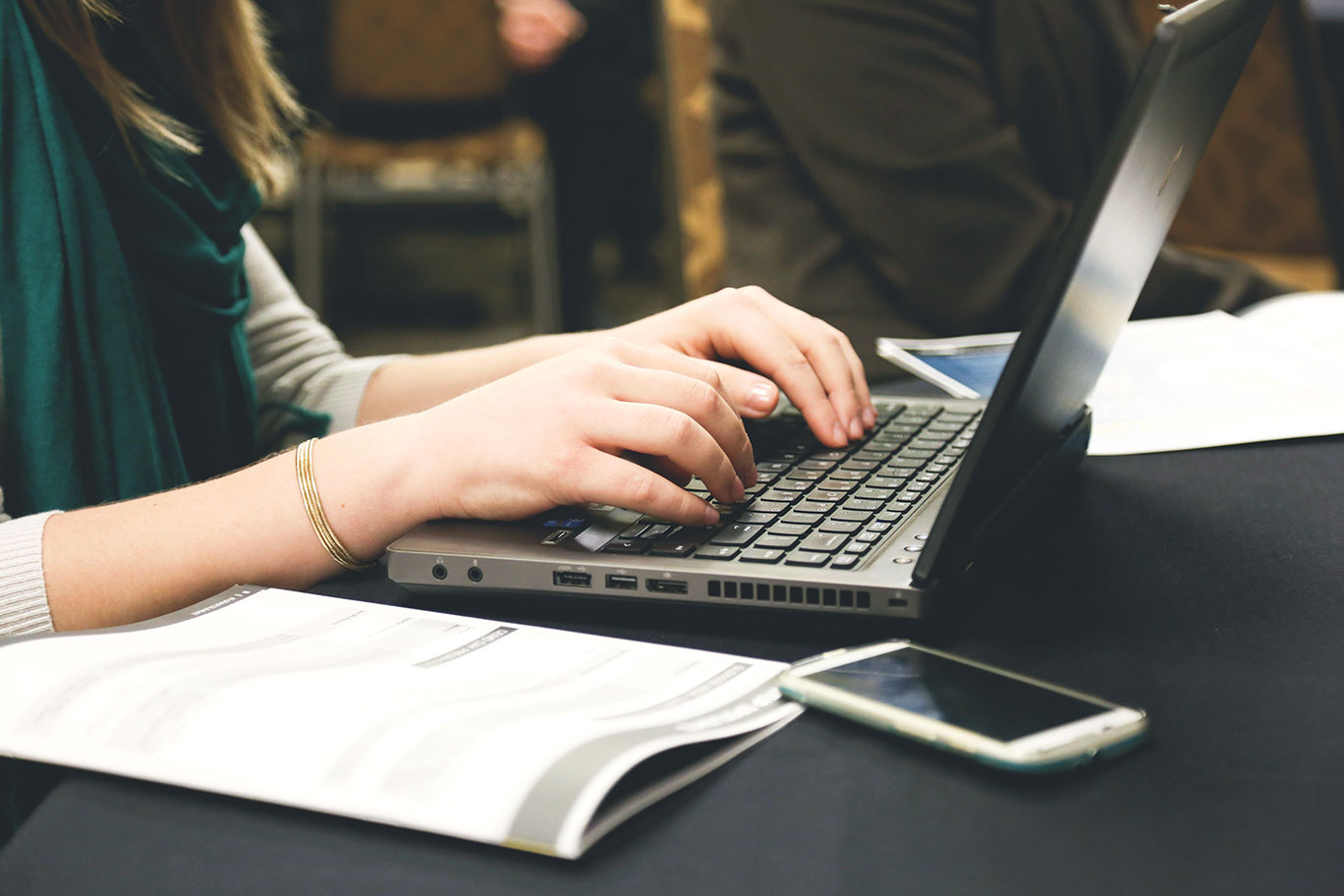 It has been brought to the attention of IT Services that several hundred students have received an email over the last three days, supposedly from HMRC, referring to a 'claim for a tax refund' (or similar).
These emails are a scam. The sender is attempting to gather your personal details and bank account information.

If you have followed the procedure set out in the email or in the attachment you must:

1. Notify your bank immediately

2. Follow the published HMRC guidelines here: https://www.gov.uk/report-suspicious-emails-websites-phishing

IT Services


October 22nd (2pm - 7pm) and October 23rd (11am - 4pm)
Sir David Wallace Sports Hall
The Autumn Fair is the University's flagship employer event and the biggest university careers fair in the UK, with over 290 stands across the two days in 2017. This fair is open to all students. Find out more here.
Skip module categories