Skip latest news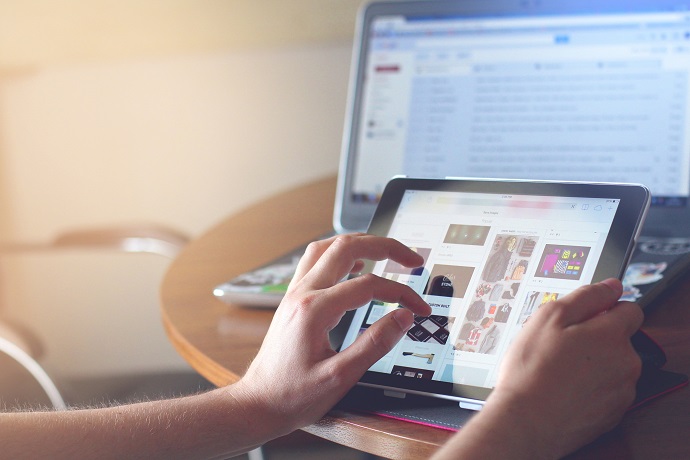 Please be advised that student statements will be issued overnight on Thursday 21st March 2019, to your student e-mail address.


Tuesday 26th February 2019, 11am – 3pm 
Sir David Wallace Sports Hall
The Spring Fair is the sister event to the main Autumn Fair. It has similar employers in attendance but is generally smaller in size, and is a second opportunity to find out more about companies still seeking to fill placement and graduate roles. At the 2018 Spring Fair, we were joined by over 100 companies on campus, with big corporates such as Unilever, PwC, Lloyds Banking, Aldi, Airbus and GE.
Skip module categories