Personal Best : My Story - Emma Hatton - 28th November, 6:30pm
by
Rich Goodman
-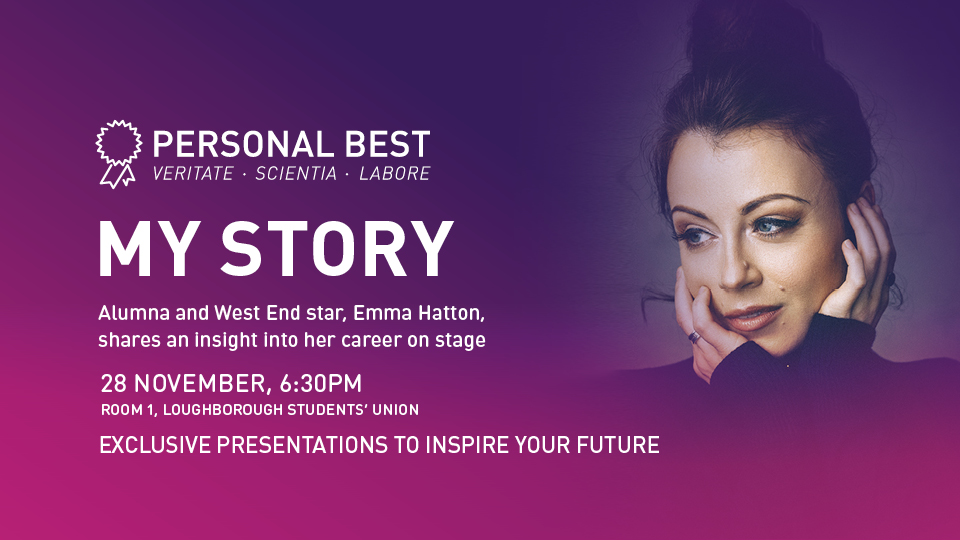 The Personal Best: My Story series will continue with a talk from Emma Hatton, West End actress, singer and presenter.
During her career so far, Emma has performed key roles in shows such as Cats, Wicked and Evita. 
As a singer-songwriter, Emma has her own an EP and has recently supported Jools Holland on his UK tour. She has also written and performed the title track for the film "The Corrupted"...
Read the rest of this topic
(171 words)