Skip latest news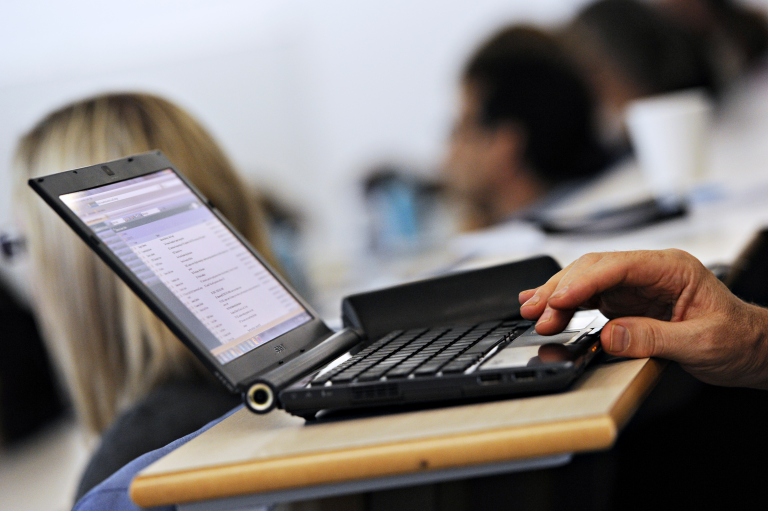 Please be advised that student statements will be issued overnight on Sunday 21st July 2019, to your student e-mail address.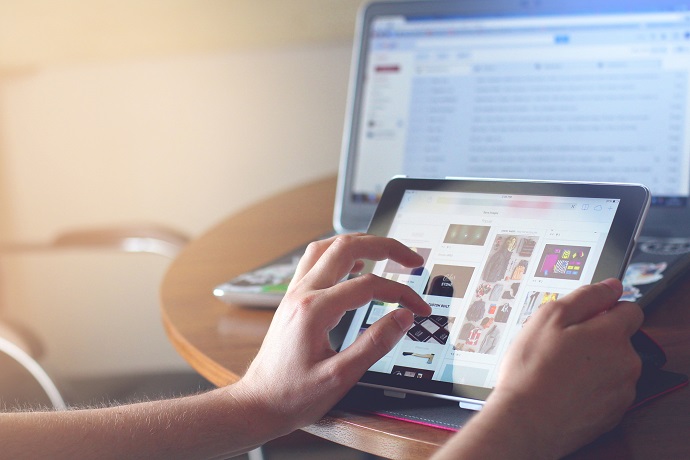 As you may already be aware, every summer Learn is 'rolled over' to the next academic year. This means that modules from the current academic year are copied to an archived version of Learn in readiness for the new academic year. All module content on the majority of taught modules is automatically hidden in the active version of Learn pending review (and updating as appropriate) by module ...
Read the rest of this topic
(148 words)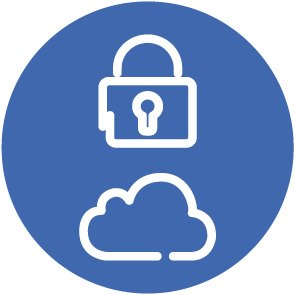 Every year we refresh the Computer Labs to provide the most up to date systems and applications for student and staff use. Alongside this year's work we are also migrating undergraduate student data from workspaces to OneDrive.  
To ensure you are able to effectively work over the summer period you should be aware of the following; 
1. The default save location on Lab machines has changed to the ...
Read the rest of this topic
(233 words)
Skip module categories