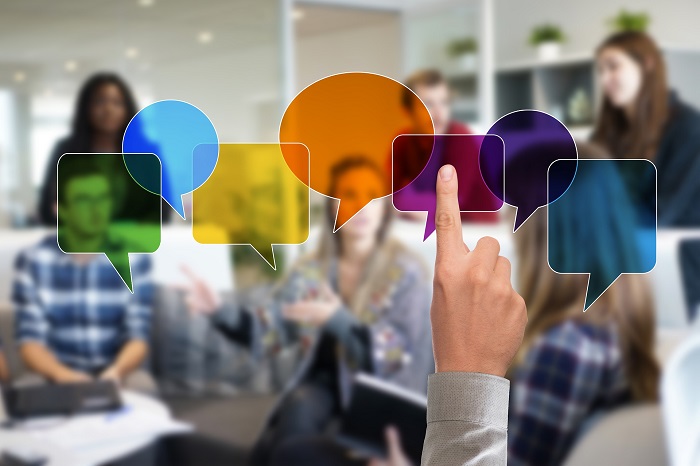 Don't miss out on your opportunity to provide feedback on your modules.  This is very much valued by your lecturers, school and the University and is used to shape and enhance the quality of your learning experience.
All responses are in confidence and treated anonymously; you won't be identifiable by your lecturers or school.
To submit your feedback go to the 'My Modules' page on Learn. Alternatively, follow the link in the email from studentsurveys@lboro.ac.uk or click on the 'Module Feedback' tile on the My.Lboro app.