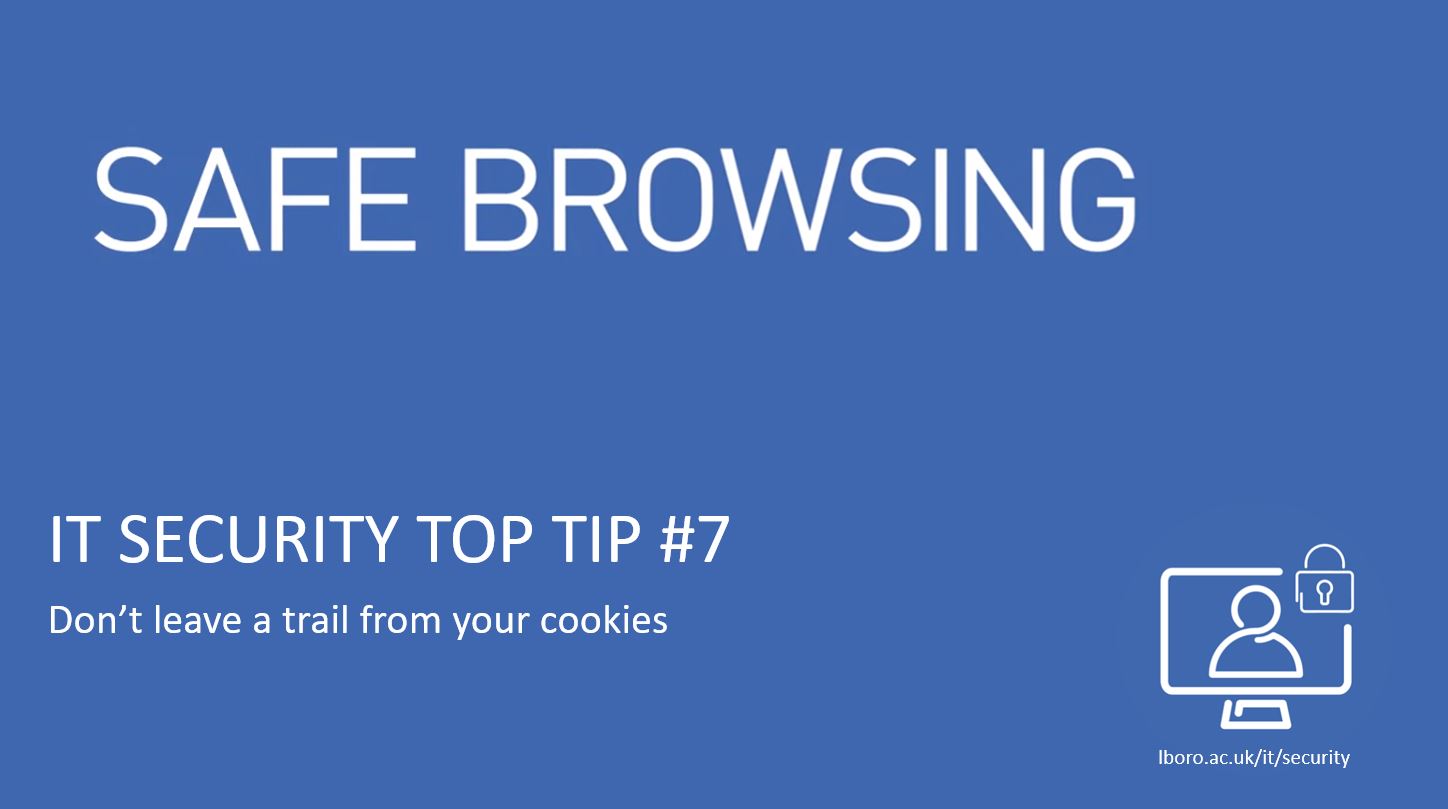 Our final week of IT Security focuses on Safe browsing and how to avoid viruses when using the internet.
In order to keep safe when browsing, be careful what cookies you accept and also use a pop up blocker. Pop up blockers are designed to improve your web experience and protect you from the nuisance of constant ads.
To further secure yourself, you can enable two-factor authentication which is often offered on popular websites such as Facebook and Amazon.
To learn more about safe browsing, please click here: