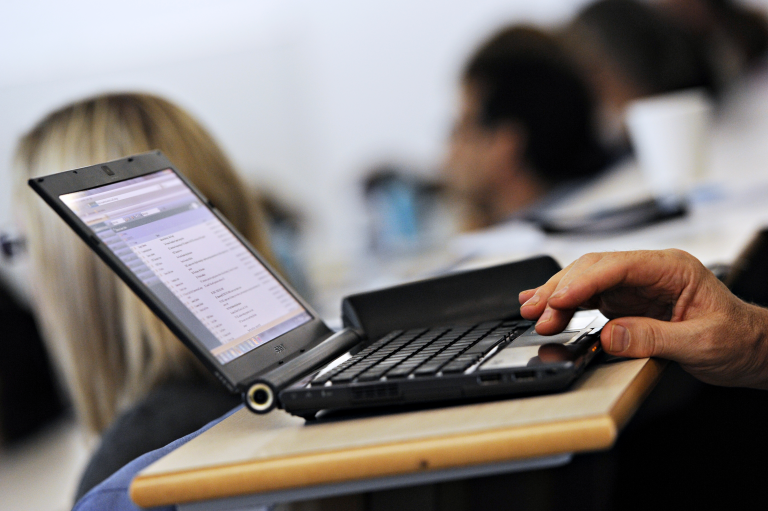 Due to an ongoing global issue stemming from recent updates from Microsoft, there is currently an issue with printing to the Multi-Function Devices across both campuses for Staff and Students using the managed Windows staff service or from Windows lab PCs. We are working with suppliers to investigate and resolve the issues. Please note that scan to email or copying are unaffected.
How to print during this period
Printing is still available through the Online Shop by submitting your files and then either collecting from Herbert Manzoni Building or arranging delivery. Please be aware that as this is the only printing service available there may be delays. 
https://printingservices.lboro.ac.uk/DSF/SmartStore.aspx#!/Storefront
If you have any issues using the Online Shop, please contact Creative & Print Services via print@lboro.ac.uk
Urgent Printing
We are aware that there will be some urgent printing requirements and will be contacting those departments shortly.