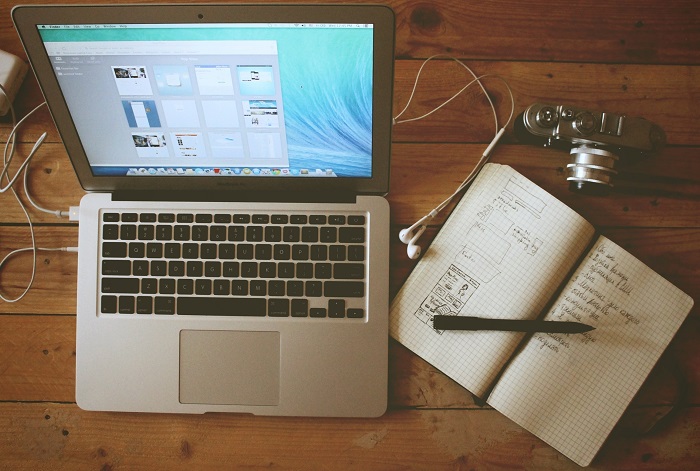 The University's IT systems are in the process of change and as the new academic year starts there is some important information regarding these changes that you need to be aware of.
Removal of Individual Webpages
After extensive consultation across the University it has been agreed that this service no longer offers relevant and suitable functionality and will be removed from operation. With effect from the start of the academic year, any student who had previously used this service will still have access to their content (found in their individual workspace) but will not be able to publish to their webpage. Alternate services that can be used are listed below.

Should you have any questions regarding this change please e-mail it.services@lboro.ac.uk

Type of Use

Alternate Service

      Description

Further Information & Contacts

Student /

Personal Use

about.me

Offers a free personal webpage allowing users the opportunity publish and promote content

branded.me

Provides a professional webpage service, with the added ability to network and connect with others

WIX.com

WiX is a free web site publishing service supported by a small banner in the corner. This is currently used by many Civil and Building students.

LinkedIn.com

LinkedIn is a social networking site designed specifically for the business community. The goal of the site is to allow registered members to establish and document networks of people they know and trust professionally.