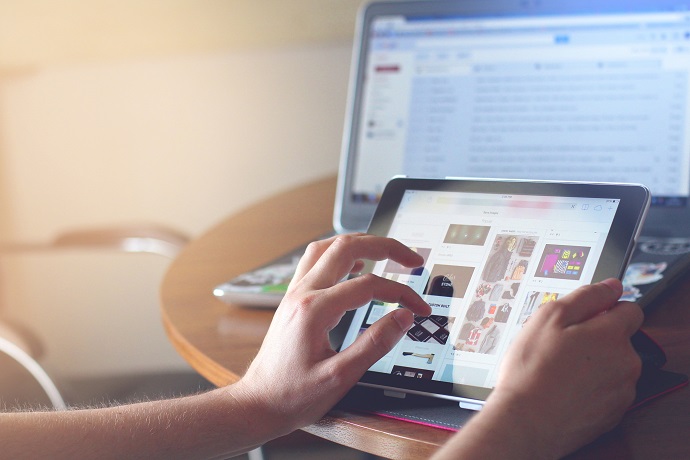 There is currently a fraudulent email in circulation inviting students and staff to 'Validate Email Account'. Please be aware the this is a phishing attack, an attempt to acquire sensitive information such as usernames, passwords, and credit card details (and sometimes, indirectly, money) by masquerading as a trustworthy entity in an electronic communication.
 We encourage you to please beware of links sent via emails, even those sent by people you trust as if they are compromised your account is at risk of being compromised too.
 If you have received a phishing email, please delete it now, if you have not done so already.
 If you have received a phishing email, clicked on the link, and provided your university credentials (username and password), please contact the IT Service Desk it.services@lboro.ac.uk  or 01509 222333 so we can check your university mailbox and take recovery action.
 If you receive anything of this nature in the future or are unsure if an email is genuine or not, please do not hesitate to contact our service desk who will be able to advise.
 More information can be found at http://www.lboro.ac.uk/services/it/student/security/phishing/ 
and https://www.lynda.com/Education-Elearning-tutorials/Phishing-scams/511288/582678-4.html?org=lboro.ac.uk
 IT Services