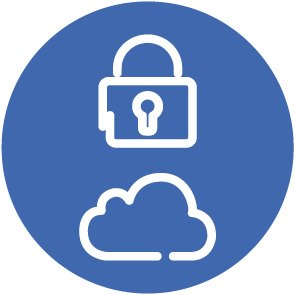 Every year we refresh the Computer Labs to provide the most up to date systems and applications for student and staff use. Alongside this year's work we are also migrating undergraduate student data from workspaces to OneDrive.  
To ensure you are able to effectively work over the summer period you should be aware of the following; 
1. The default save location on Lab machines has changed to the One Drive Desktop Client rather than U Drive – make sure you check where you are saving your files so you can easily retrieve them.
2. Undergraduate students will not be able to save files or edit them on workspaces (U: Drive) from the start of July. You will need to save files elsewhere; OneDrive will be available, however existing files may not have been migrated so will still need to be accessed in workspaces.
3. Postgraduate students will still be able to save to workspaces however the default save location will be the OneDrive Desktop Client.
4. There are some important considerations about the new way of saving files using the OneDrive Desktop Client when in Labs. Please refer to the FAQs on the accompanying web page for further information.
The FAQs and further information on the summer 2019 changes and services can be found here: 
https://www.lboro.ac.uk/services/it/student/labs/
Or alternatively contact the PC Clinic or IT Service Desk.