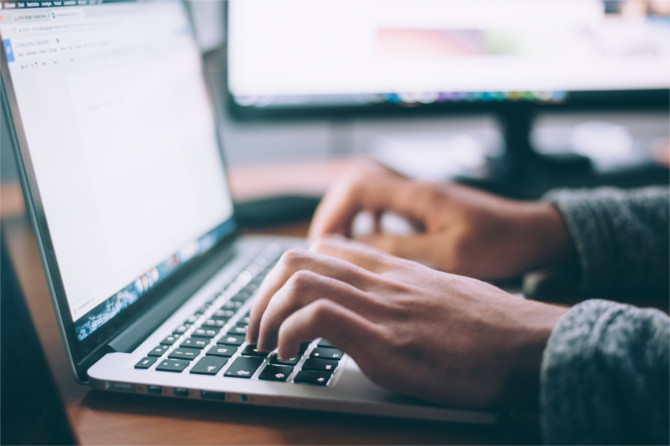 A new online guide has been created to walk you through how to submit coursework on Learn, access your feedback and use the new Learn Timeline feature. 
What is the Learn Timeline?
The Learn Timeline is a new feature that shows all the due dates for coursework activities created within the modules you are studying each semester.
It can be personalised with filters to show deadlines within a certain timeframe, in chronological order or categorised by module. It also enables you to quickly navigate to the submission points for each piece of coursework. 
Naming your coursework submission
When uploading your assignment to Learn, it is important that you don't include your name in the filename or body text of your coursework. This ensures a fair and equitable process, as student names are not known during marking.
We advise you to use the following structure for your document filenames: Student ID number – Module Code – Coursework Code. This should look something like the below:
B123456 – 19XYZ123 – CW1
If you are submitting on behalf of a group, you can retain the same format, including your student ID. This will help to identify who has submitted for the group.
If you need any help, contact the administration team in your School. 
How do I access assignment feedback?
Feedback helps you to develop your skills and knowledge, so it's really important you digest this each time the opportunity arises. 
Feedback can be given in any number of ways for coursework submitted online, but generally it will be given in the form of written feedback, quick comments or even audio commentary given in addition to your final mark.
Depending on whether you submitted your coursework through Turnitin or Learn Assignment, there are instructions available in the guide on how to access this feedback.