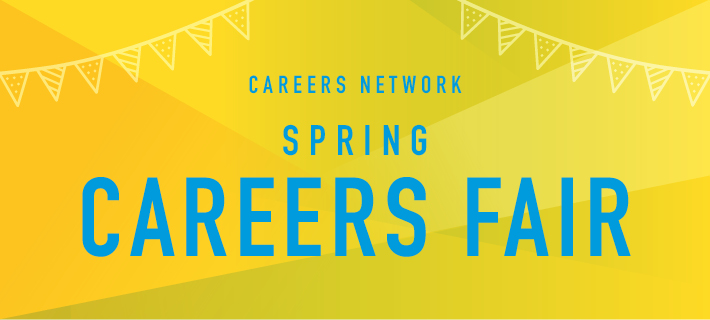 Sir David Wallace Sports Hall 
We are excited to announce that the Spring Careers Fair will be held on campus.
This event will contain around 60 employers promoting employment opportunities within their organisation including graduate, internship and placement roles; as well as vacation and volunteering opportunities.
This event is open to all Loughborough students from every programme and year group, so don't miss out.
Please see the Spring Careers Fair Website for more information.