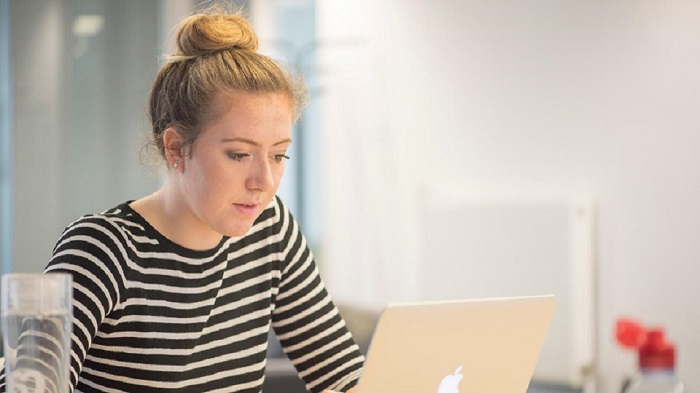 Book a remote statistics session now!
In your studies you may well encounter mathematics and statistics that is new and challenging to you. Loughborough's award-winning Mathematics Learning Support Centre (MLSC) is here to help.
This Easter, the MLSC are proud to announce a programme of statistics support including individual statistics advisory sessions for final year project students/PhD Students and also, back by popular demand, our group 'Dissertation Cafés', where stats expert Safa Elsheikh will answer your questions regarding gathering & analysing data.
Remote Teams sessions can be booked here.
(Please post your questions on the booking page when prompted or add the topic you are struggling with)
We request that you book no more than 2 sessions over Easter.
To learn more about how the MLSC can support you throughout your Loughborough journey, whether on campus or not, please visit our website.
Should you have any queries making your booking, please email mlsc@lboro.ac.uk