Assemblies
If the product your model represents exists in reality in several parts assembled or moulded together then it is most appropriate that these parts are modelled as separate part files which are then brought together to represent the end product - this is an assembly.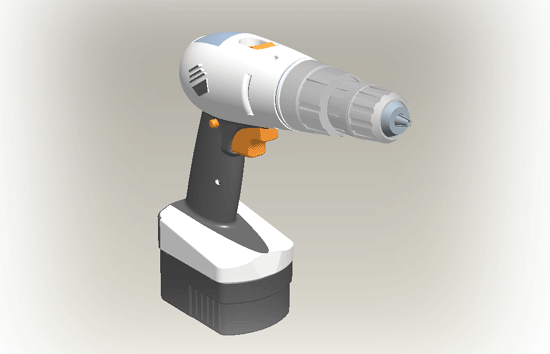 The assembly file [extension .asm] is a separate Creo file. All that it contains is the name of the parts files, where they are stored and positional information about how they fit together.
It is important to remember that the part files are not transferred [or stored in any way] to the assembly file. What you see is simply an image [instance] of the part file in its current state - if you open the part file and change it then the assembly will change. The part file instances in the assembly file are referred to as Components.
The assembly file is associated to the part files - it cannot exist with out the parts files.