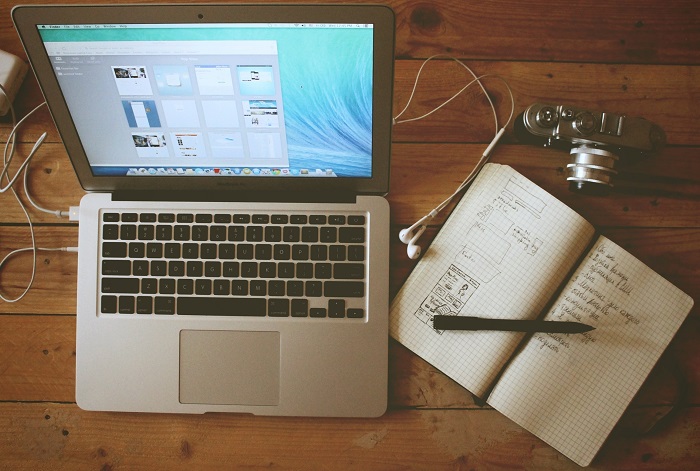 A number of bogus/phishing* emails have been delivered to University students recently, resulting in some student mailboxes being compromised/hacked.
Please be vigilant when dealing with emails containing links or attachments, especially those purporting to be from the University or the Helpdesk or saying 'click here' to update your account, retain your access or similar.
If you have received a ...
Read the rest of this topic
(172 words)