Skip latest news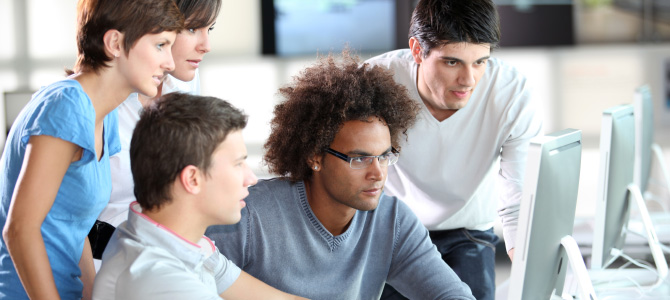 Please be advised that student statements will be issued overnight tonight, 17th May 2018, to your student e-mail address.

The Postgraduate Taught Education Survey (PTES) is the only national survey which gives Postgraduate Taught students opportunity to give feedback to us about your experience here. Please take 10 minutes to complete the survey today - check your email for your personalised link to access the survey.

Find out more at: http://www.lboro.ac.uk/students/ptes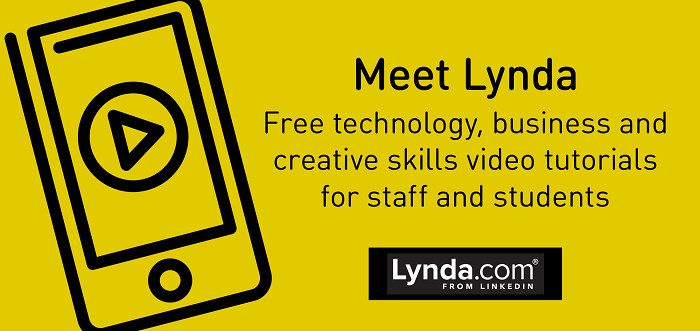 The Library is running a workshop, 'Learn Smart with Lynda, Digital Tools and Apps' on Friday 27th April from 12-1pm in Library Seminar Room 1. Follow this link to book.
This session will introduce you to a range of web tools and apps which will help you with your studies:
Learn about the free online video tutorials available from Lynda.com

Discover a variety of apps which will help with all sorts of tasks from communicating and collaborating to problem solving and analysis

Skip module categories