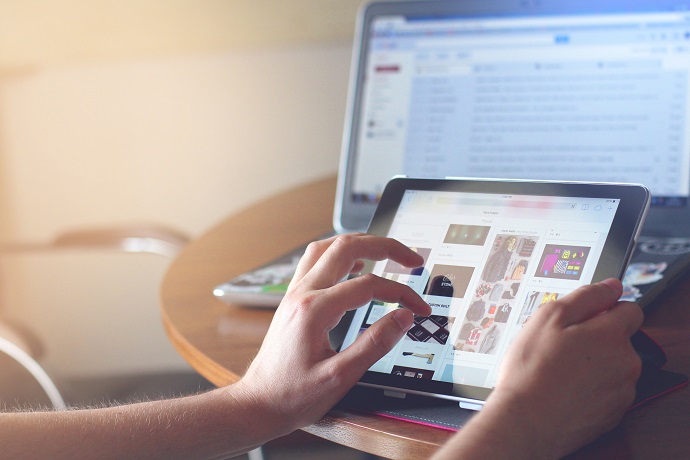 Please be advised that a phishing* e-mail is currently circulating the university, requesting for information to process grant payments.
Instead of asking for username and password details, the email is asking for users to provide bank details. If you have provided this information, please contact your bank immediately.
If you have received a similar e-mail, and have not provided your details, ...
Read the rest of this topic
(166 words)