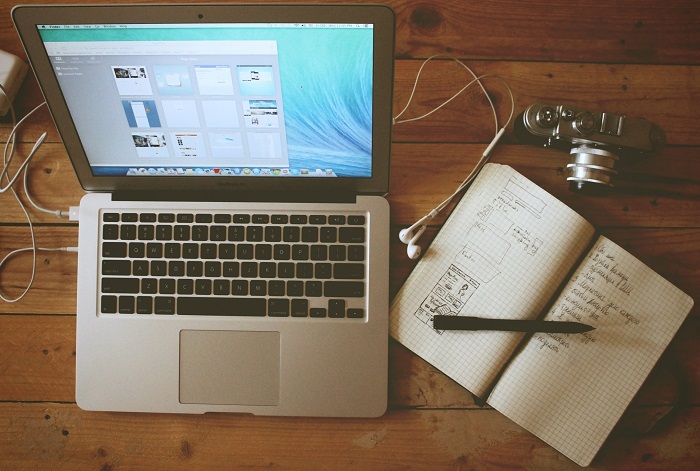 The University's IT systems are in the process of change and as the new academic year starts there is some important information regarding these changes that you need to be aware of.
Removal of Individual Webpages
After extensive consultation across the University it has been agreed that this service no longer offers relevant and suitable functionality and will be removed from operation. With ...
Read the rest of this topic
(246 words)