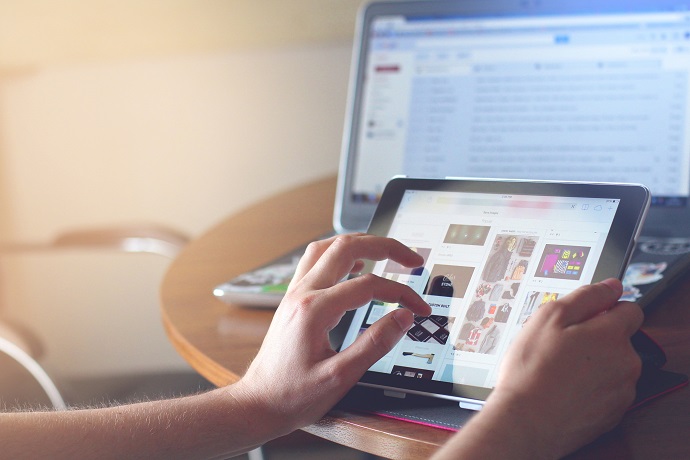 Over the last few days, there have been a handful of reports of phishing e-mails. The latest attack has involved an attached HTML file sent from compromised university accounts to other university users.
Phishing is a term applied to e-mail scams that attempt to obtain sensitive information, such as usernames, passwords, bank account details and credit card numbers. 
Please be cautious when ...
Read the rest of this topic
(162 words)